Stories from the Studio
A Moment to Reflect
In the early days of my candle-making journey, I found myself in a humble home studio lacking proper equipment and even a table to work on. Determined to pursue my passion, I resorted to sitting on the floor as I meticulously designed and created each candle. It was a labor of love, fueled by my unwavering dedication.

With the support of friends and family, our homegrown endeavor gradually blossomed. We worked tirelessly to build up our studio, gradually acquiring the necessary tools and resources to produce candles more efficiently and in larger quantities. Quality was of paramount importance to us, so we invested significant effort into selecting the finest materials while ensuring our candles remained affordable.

The result of our meticulous craftsmanship is evident in the exceptional quality of our candles, surpassing expectations given their price point. This intentional design choice reflects our commitment to our mission of raising awareness about mental health. We fervently hope that our journey inspires others to embark on their own paths of connection and sharing, fostering a sense of unity and understanding in their own unique journeys.

-
Mode Korvidae
2023
Team Mode Korvidae Co.
Letters from Us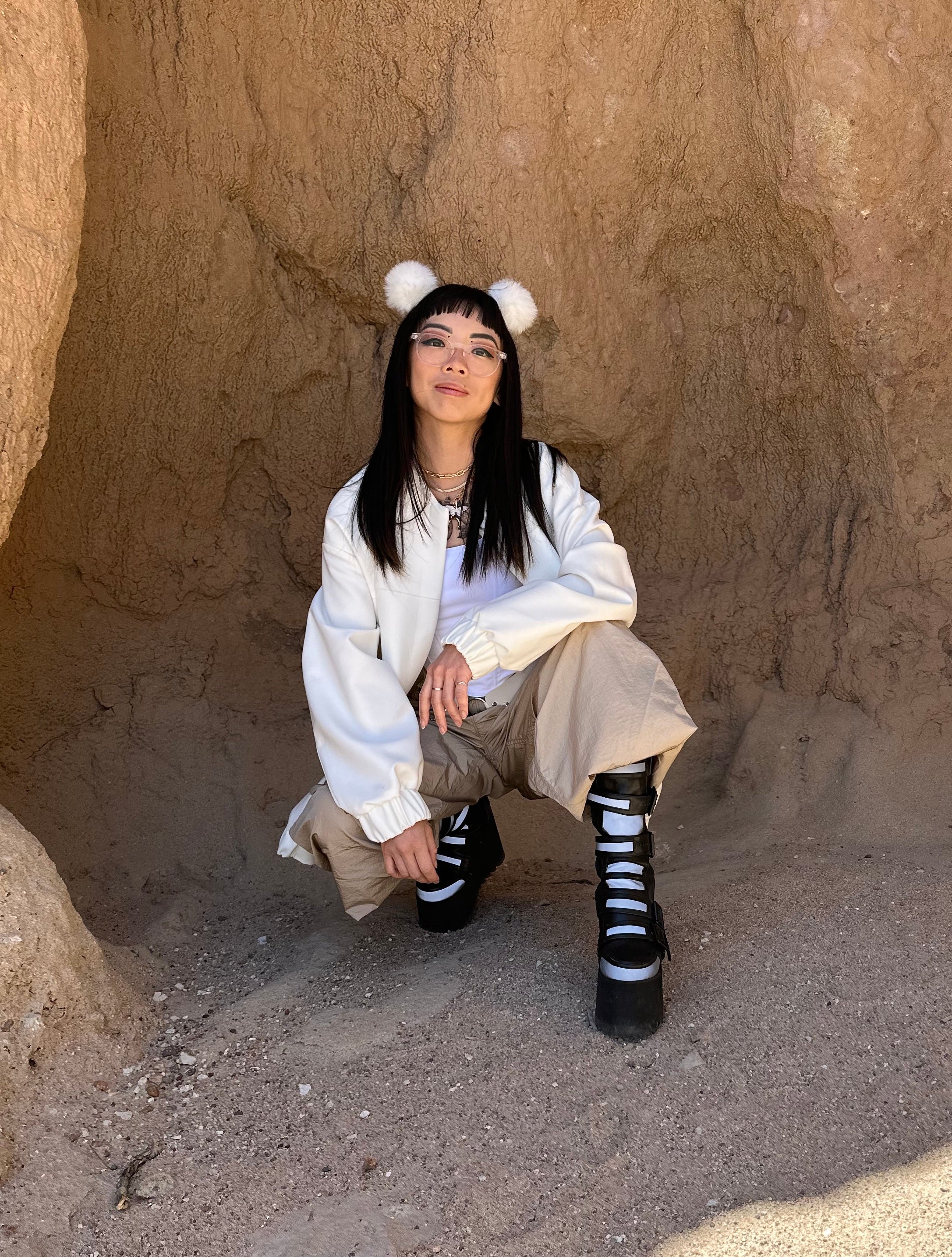 Introducing
Mode Zhao
Hello all, 

I'm Mode, and I've been driven to create by a deep restlessness that arises when faced with problems that require patience, and the frustration that arises when I can't change my circumstances as quickly as I'd like. Existing in a field of persistent trauma has made it challenging to feel valid. However, I've discovered that connecting with my true self across all dimensions of mind, body, and spirit can be both self-disparaging and self-empowering.
In the Autumn of 2019, during a painful holiday season marked by seasonal affective disorder and the aftermath of hospitalization, I turned to candle-making as a source of solace. This therapeutic practice helped me navigate the lingering effects that affected my language processing and daily functioning.

Through my candle creations, I aspire to shed light on the interconnected nature of mental health while also supporting the creative energy of transmitting emotions through the written word.
Introducing
Talea Jackson
Hey Babes,

I'm Talea, and I've walked the challenging path of overcoming many mental health obstacles. My vision is to blend the lines of our differences and create understanding among people from all cultures and backgrounds. By embracing the dark side of mental health and highlighting our strength in overcoming challenges, we can foster unity and acceptance

I've joined Mode on an incredible journey to shed light on all aspects of mental health. Together, we've become a reliable source of comfort for each other as we navigate our personal journeys. Through our creative partnership and shared love for beautiful scents and words, we express ourselves and uplift those around us.

My handles on social media is under "stfujustbehappy." This has been my personal mantra throughout the years, a reminder to silence the doubts and embrace happiness despite the obstacles. It's through this mantra that I've found the strength to overcome and now aim to inspire others to do the same.

At our candle company, we go beyond creating beautiful scents and soothing ambiance. We strive to provide a sanctuary where people find solace, healing, and empowerment. By coming together, sharing our stories, and supporting one another, we can create a world where mental health is destigmatized and everyone feels seen and heard.

So, let's embrace our emotions, find inner peace, and together, create a world where we can all be unapologetically happy.

#stfujustbehappy <3 Talea Jackson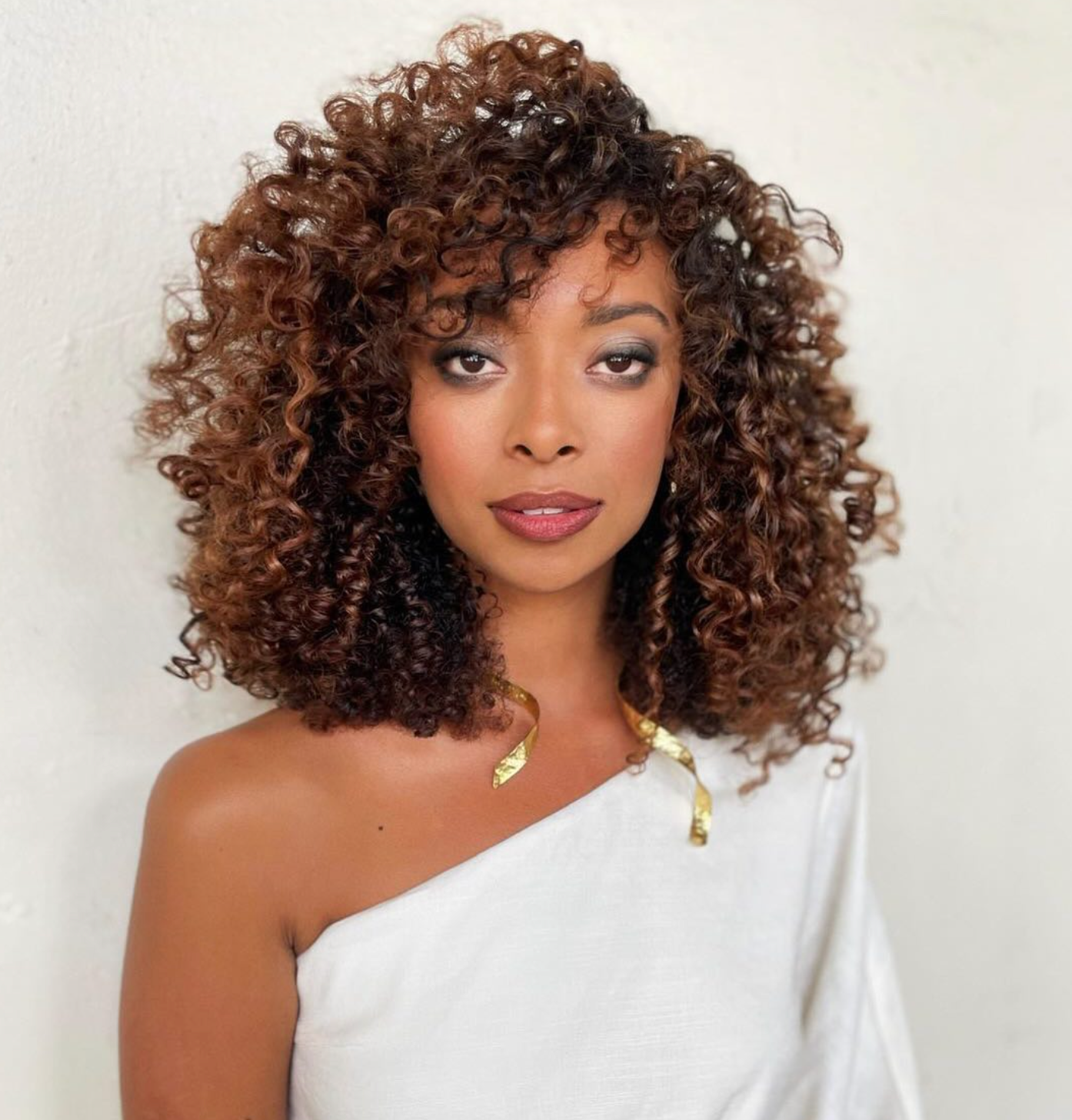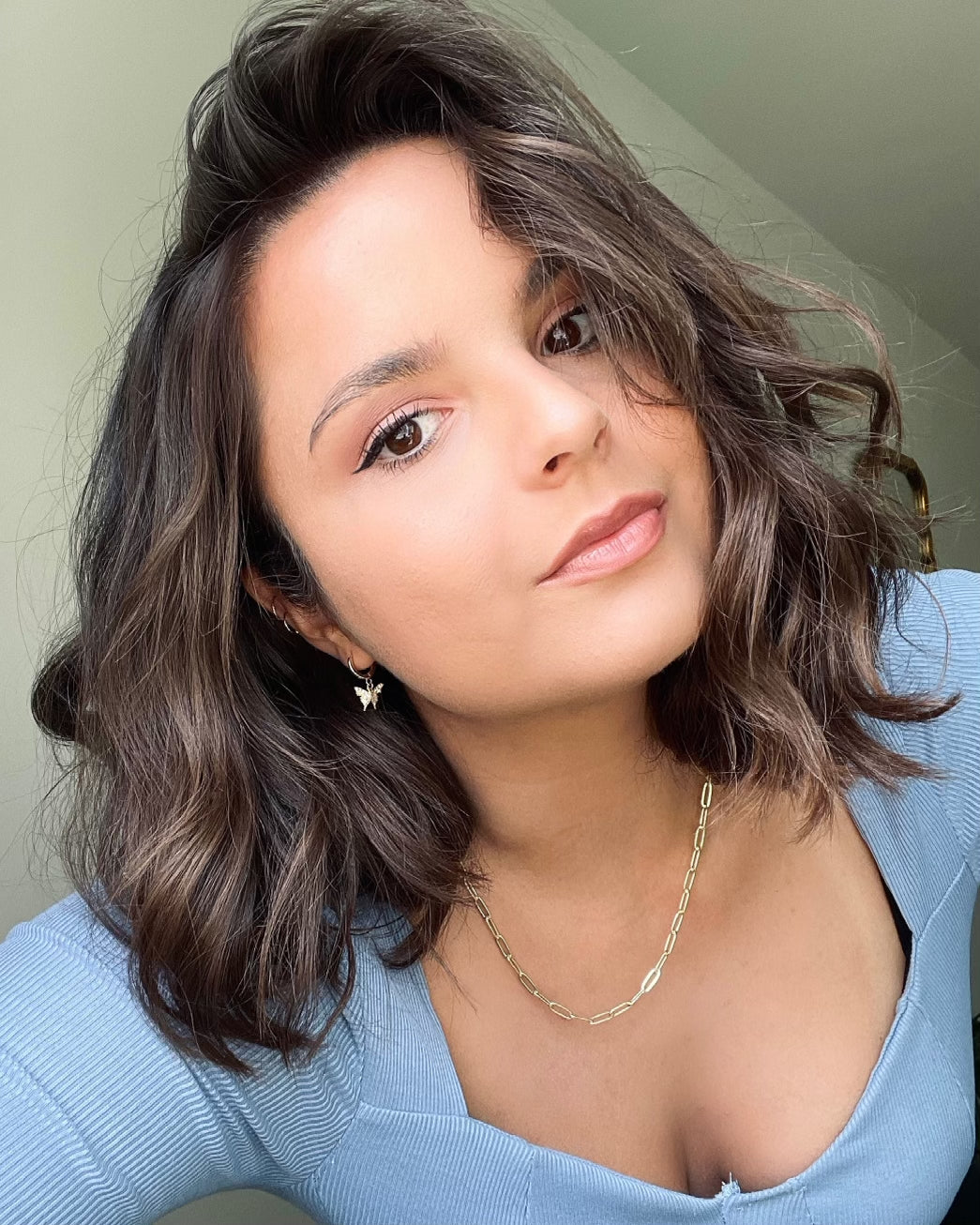 Introducing
Jennifer Negoescu
Hi all,

I'm Jen and I'm inspired by those who have drastically shaped their lives through the difficulties and downfalls of mental health, domestic abuse, and addiction.
Throughout my childhood and adult years, creative outlets have helped carry me through my own struggles with mental health which has allowed me to reach a place of well-being now and recently (it wasn't an easy feat and I'm incredibly proud of every step of progress I've made).
In that space, I've joined Mode at Mode Korvidae Co. which is a project turned business that advocates for the raw and open experiences of life, bringing attention to the experiences we often hide.
I'm so excited to be a part of this extra special project that allows me to exist in awareness of mental health and abuse while exercising my own creative abilities.
We hope to grow alongside all of you and those supporting all our endeavors and roadmaps of dreams.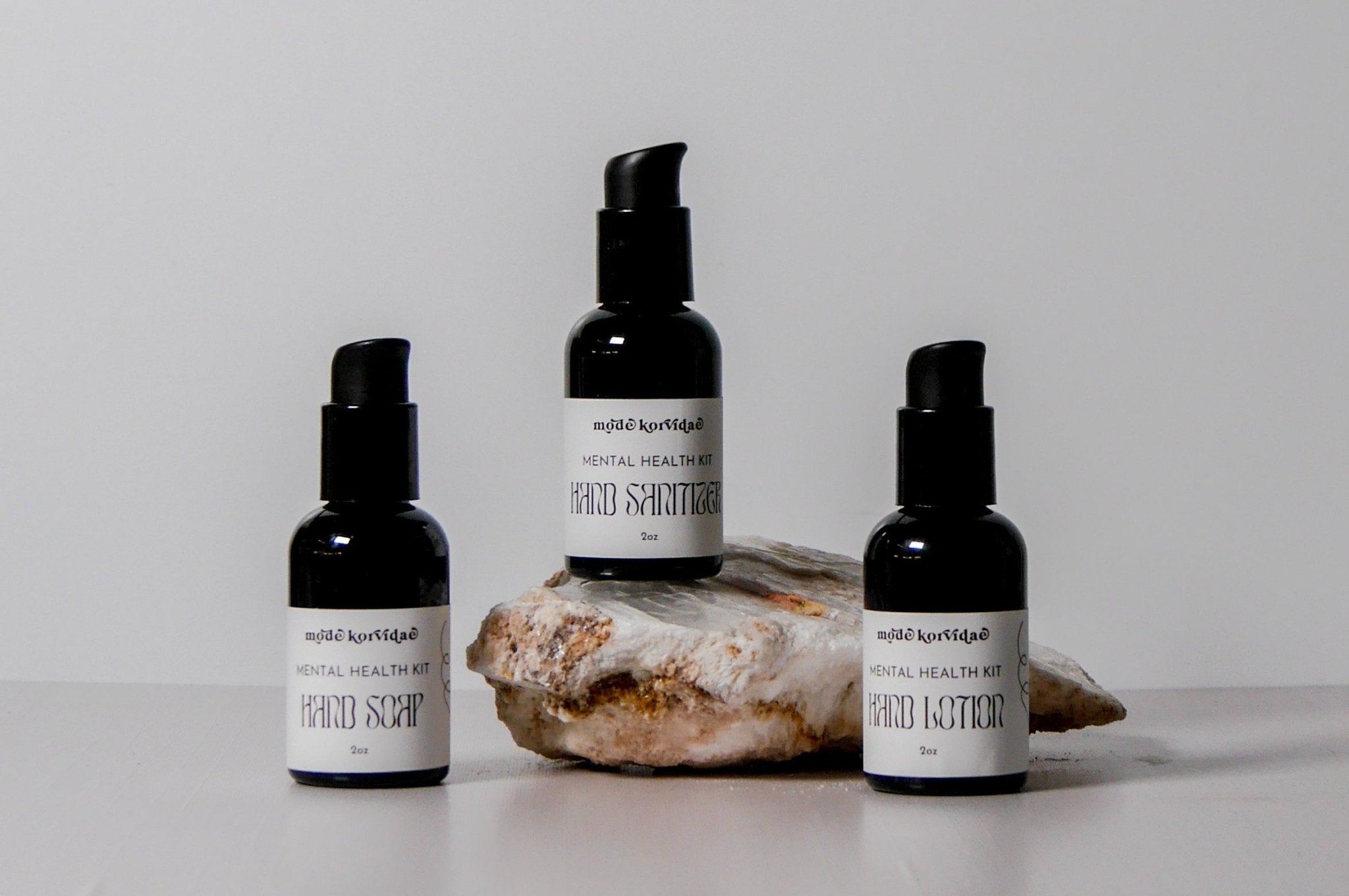 Downtown LA
Our Studio
All of our candles and products are handmade in small batches at our Downtown LA studio.

Our media, content, photography are all created in our home studio and we always welcome anyone with interest in creating in our space to come through.